Second Generation of the Alliance to Fight Avoidable Blindness (AFAB-II 2018-2022) aims to restore eyesight to blind people who had suffered from visual impairment that can be prevented or treated.
AFAB-II also aims to boost capacity development measures in eye care and eye surgery by establishing health centres and providing scholarships to train new doctors and nurses in the recipient countries.
The Second Generation of the program will work from 2018 to 2022. The first phase achieved the mark of 244,197 eye examinations provided and 49,486 cataract surgeries performed in eight African countries.
AFAB-II will develop its actions in 12 African countries: Burkina Faso, Chad, Cameroon, Côte d'Ivoire, Djibouti, Guinea, Guinea-Bissau, Mauritania, Mali, Mozambique, Niger and Togo.
"About 33 million people in Africa suffer from visual impairment while nearly 75% of these cases can be prevented or treated, especially
those related to cataract".
- Dr. Waleed Al Wahaib, Director General of ISFD
Implemented Programmes
The official launch of the Second generation of AFAB
---
The Islamic Development Bank (IsDB) and the Islamic Solidarity Fund for Development (ISFD) have officially launched the Second Generation of the Alliance to Fight Avoidable Blindness (AFAB-II 2018-2022) during an event organised in the capital of Tunisia, Tunis on 2 April 2018.
Read More
Turkey supports Islamic bank's anti-blindness fund
---
With Turkey's help, the Islamic Development Bank's (IDB) fund to fight avoidable blindness has grown from $30 million to $250 million. The bank initially created the fund in 2008 for giving 100,000 cataract surgeries in five years, then later 500,000. Under the new AFAB-2...
Read More
Media Gallery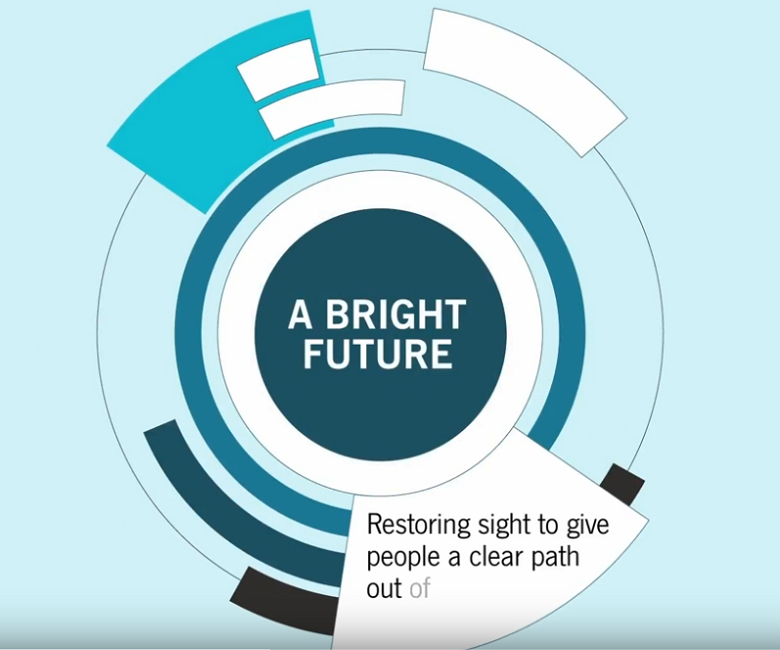 Alliance to Fight Avoidable Blindness
The official launch of the second generation of the Alliance to Fight Avoidable Blindness 2018-2022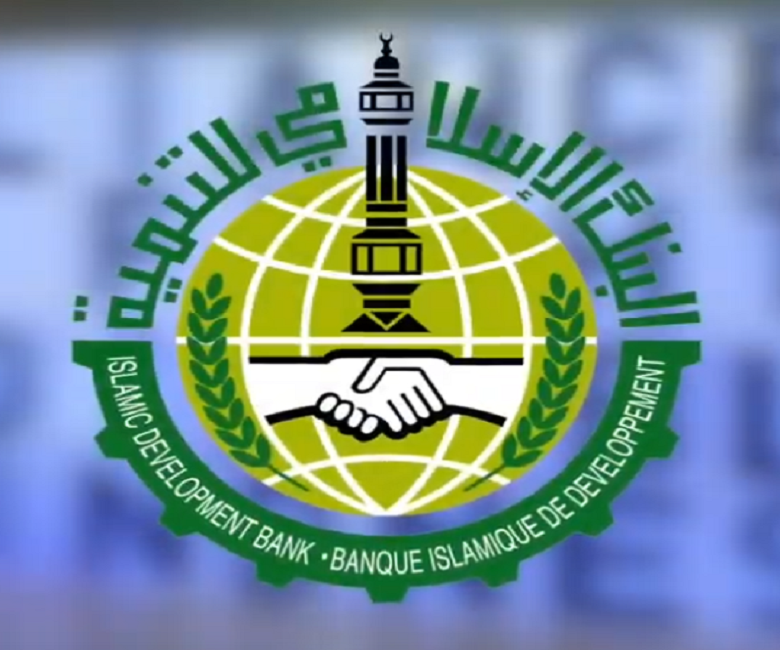 (CC) Official launch of the second generation of the Alliance to Fight Avoidable Blindness 2018-22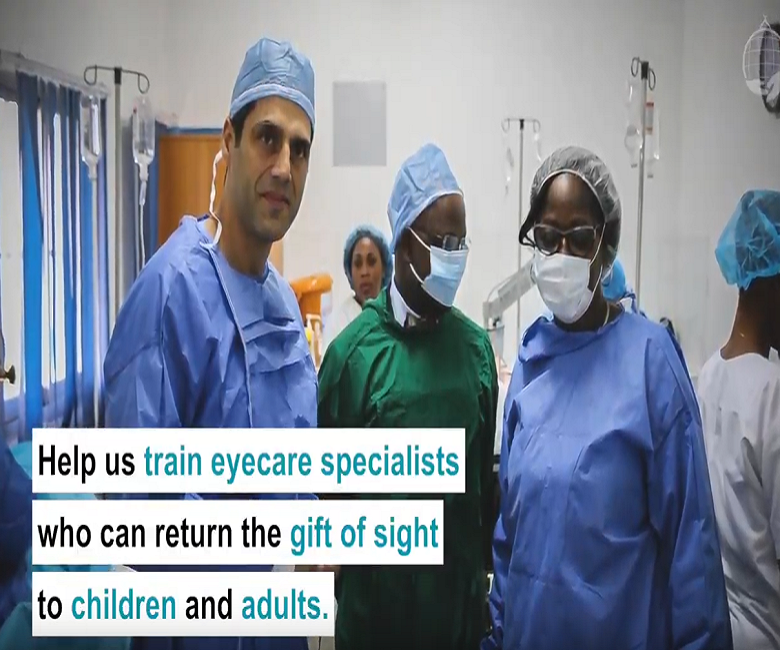 Train Eye Care Specialists to Fight Avoidable Blindness